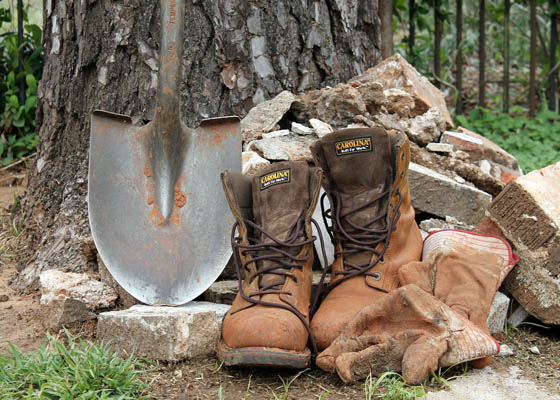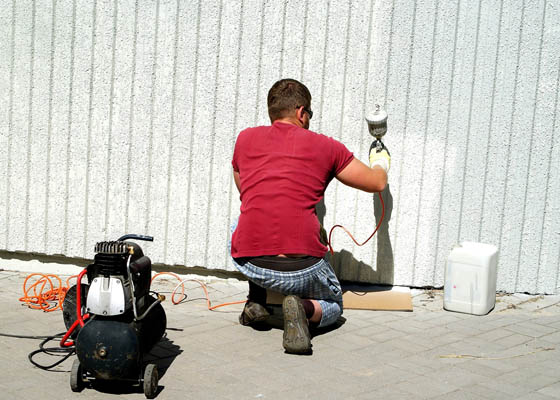 Having a beautiful garden is a desirable thing, but it needs framing within a well-maintained property. We can help to repair walls, power-wash pavements, grout pathways and generally tidy your garden to provide the perfect complement to your greenery.

And if you are thinking about replacing walls, pathways or steps, we would be pleased advise on such stone works also.
"We can provide a bit of muscle as well as green fingers!"